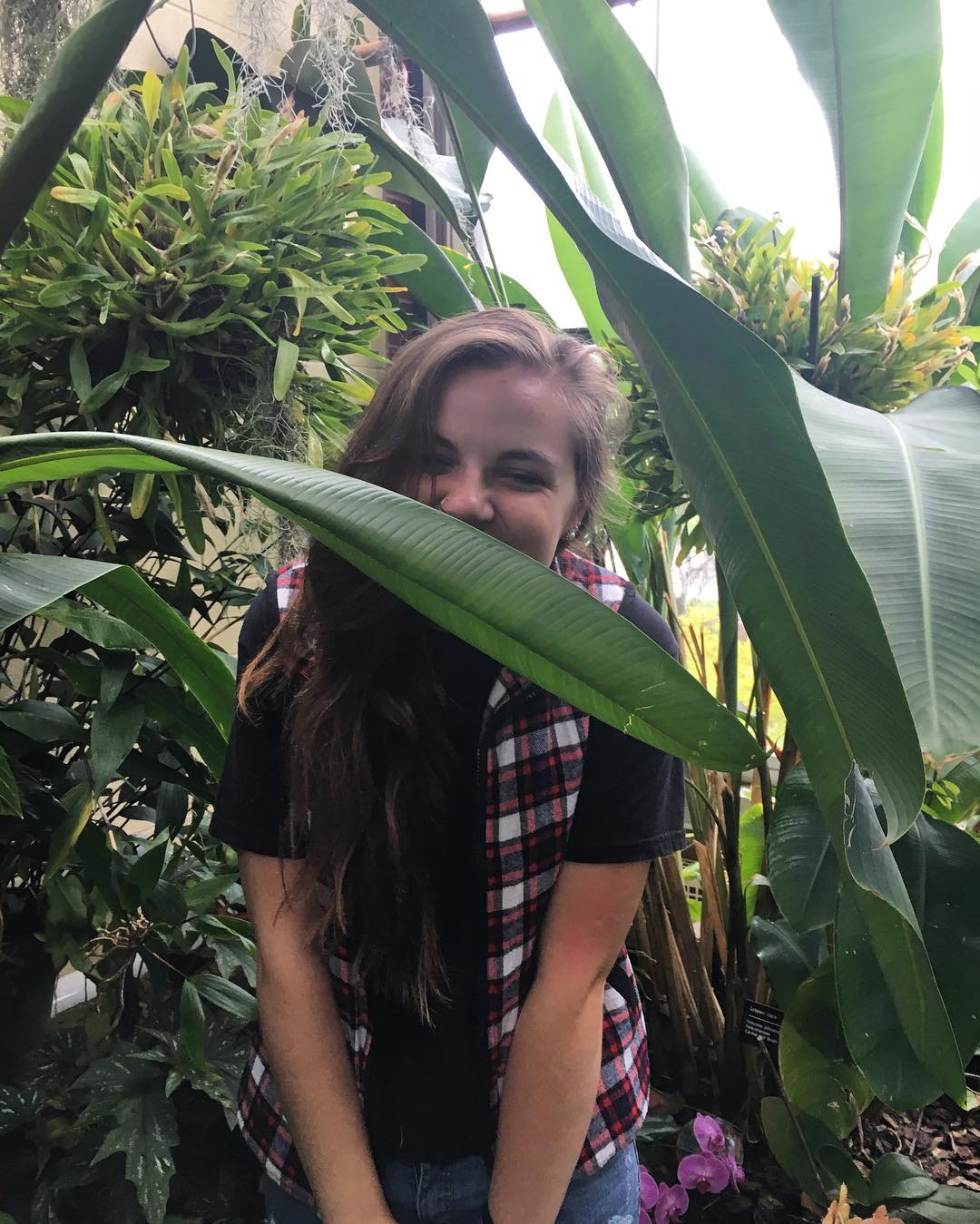 About Me
Hey there, my name is Lindsey! Currently, I attend Ball State University and will be receiving a BA in visual communications in May 2019. In between classes for the past four years, I have worked as a web designer and developer for an on campus, student centered agency where I have had the opportunity to work on real-world projects with clients from all over the state of Indiana. I also work part time at a Ruoff Home Mortgage Music Center, in Noblesville, in the VIP department during the warmer months of the year.
I pursue a number of other creative passions outside of my design work. You can find me creating prints, practicing hand lettering, or working with glass in my free time. You can check out that stuff on my instagram account if you are interested!
Aside from all of that, I would also consider myself to be an amateur baker, experienced hiker, mural enthusiast, and lover of all animals (including my sweet, little three-legged cat).